Easy payments
Make payments a part of the journey by allowing patients to pay at whatever stage suits you. Collect payments during online bookings or send payment links out with invoices to reduce the risk of aged debt,
no-shows and unnecessary admin.
Complete all your billing within one single system.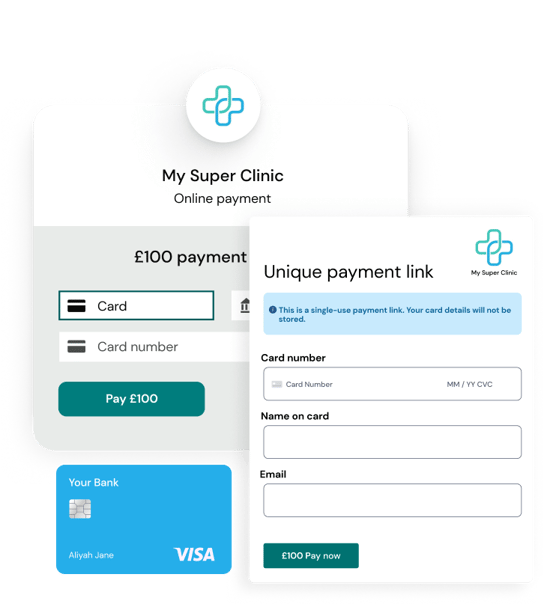 Pathology results delivered in no time
Alleviate patient anxiety with lab results processed in hours not days. Through Semble's pathology integrations, GDPR compliant results can easily be processed, directly appear within the system and can be shared with enhanced security.
Access leading labs straight out of Semble including at-home testing partners.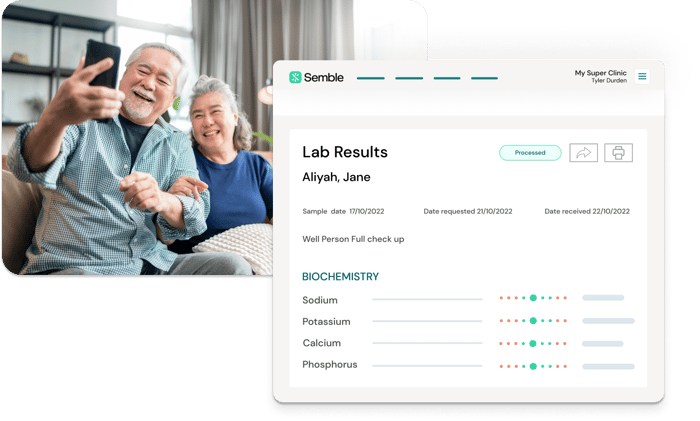 Dr Justine Setchell
General Practitioner
"Getting results back to patients as fast as possible is incredibly important to us. Being able to assure patients we will have answers quickly and delivering on this is essential to the efficient running of our practice"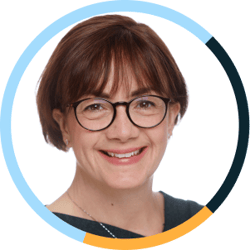 Electronic prescribing
Access
a network of online pharmacies to deliver the best experience to your patients.
Home prescription deliveries mean no more time-consuming admin, lost paper copies or patients having to travel to the clinic to pick up a prescription!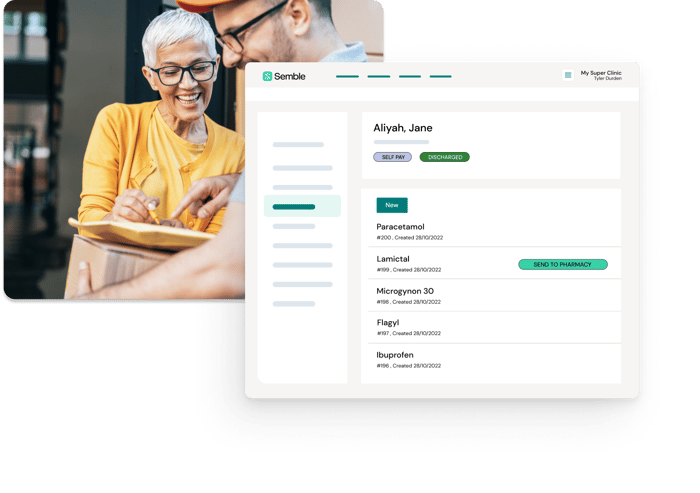 Customise Semble to work for you
Semble can be designed to work with your workflows. Build front-end applications with your Semble data. Interact with Semble programmatically using our secure GraphQL API.