Enhancing every patient interaction
Personalised care and patient engagement at your fingertips. Enhance every patient touchpoint throughout their journey using our full suite of engagement tools. Streamline access to care, automate personalised communications, and give your patients access to their data. Conduct remote consultations with Semble Telehealth.
Learn more about Semble Telehealth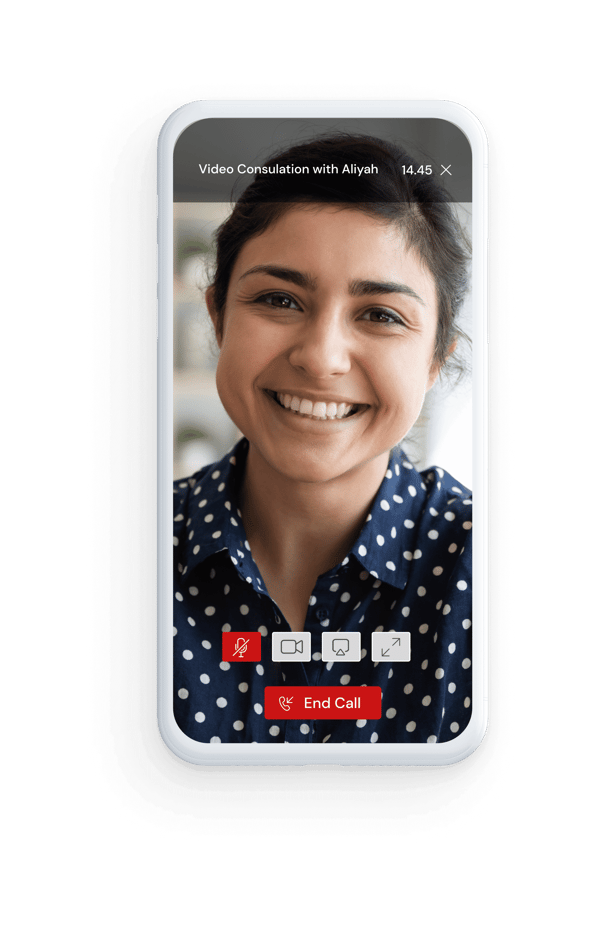 Unparalleled insights for better outcomes
Get business intelligence out of the box. Semble provides you with unique insights into your financial and operational data to grow your business successfully.
Better understand your patient population. Capture and structure your medical data to build strong foundations for personalised care.
Learn more about Semble Analytics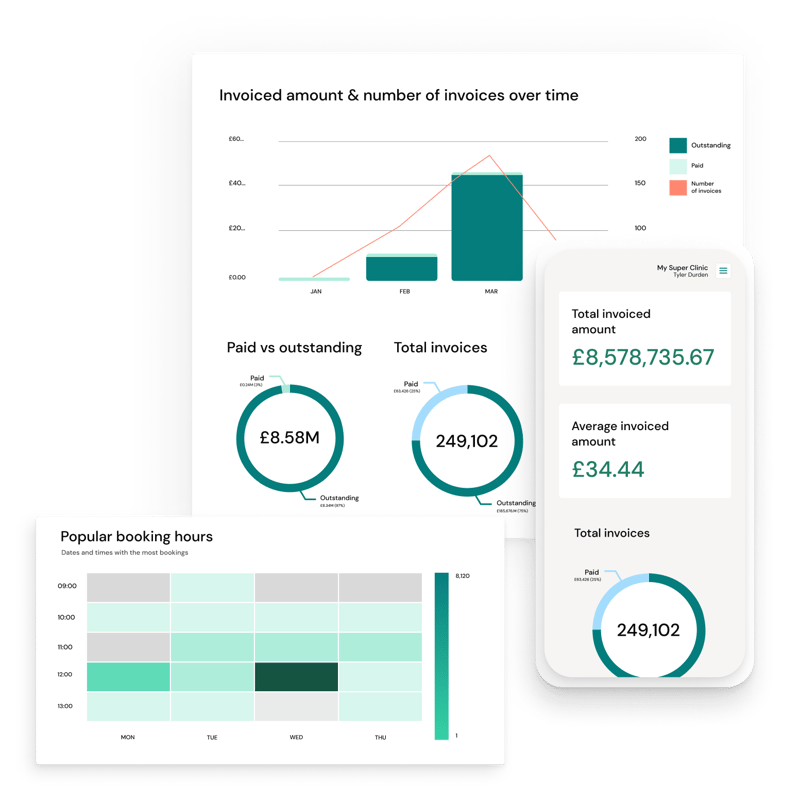 Trusted by

"Semble allowed us to move to an entirely paperless system, simultaneously letting us monitor all medical and admin activities."
Dr Louise Newson
Founder & Menopause Specialist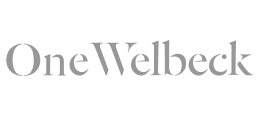 "OneWelbeck and its doctors are more tightly integrated as a result of our Semble integration. We believe it's the best system available."
Andrew Chadwick-Jones
CEO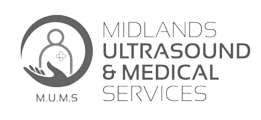 "Semble is the cornerstone of our business. After the first demo with Semble I was sold, and have been a supporter ever since!"
Stephanie Byrom
Director of Operations & Business Development