Running an efficient practice
A large part of a Medical Secretary's job is the organisation of day-to-day operations and making sure everything runs smoothly. A medical secretary needs to know everything from how many patients the clinic cares for to which staff are in the building on any given day.

Heydoc has designed specific features to help medical secretaries keep track of these daily tasks and make practice management easier and more efficient.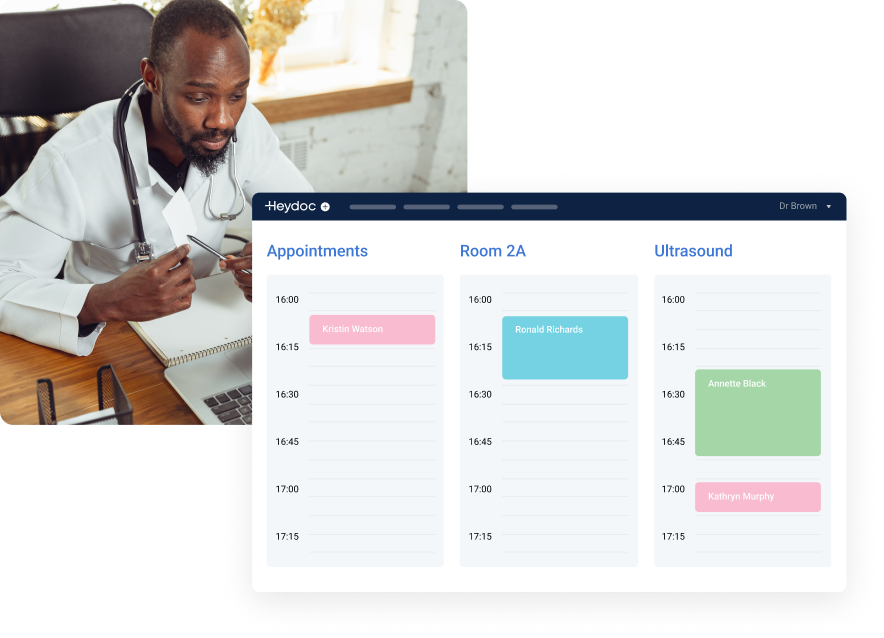 Bookings and appointments
Managing appointments is made easier with a digital management system which allows a full overview of all appointments across the practice, down to room level. From the Heydoc calendar view, medical secretaries can organise a doctor's schedule, manage which rooms are occupied, keep track of cancellations and rebooking, and monitor the patient's journey.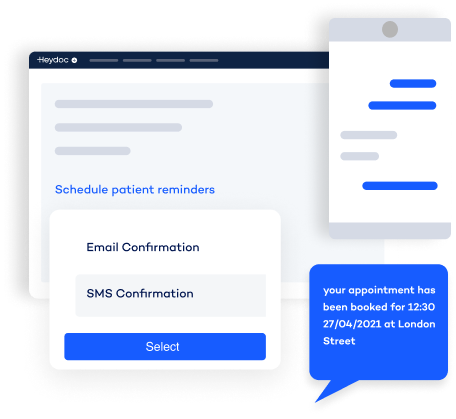 SMS and email reminders
Heydoc's SMS and email reminders feature helps to eliminate DNAs and improve patient communications. An inbuilt scheduling system with unlimited custom reminders and email templates allows staff to send SMS and email confirmations for each patient booking. Patients are also sent a reminder prior to the appointment.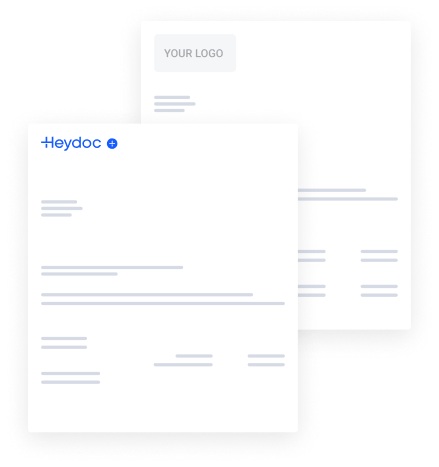 Letters and templates
The letters feature and Microsoft Word add-in make it easy to compile, duplicate, manage, and edit letters. Letter templates can also be created and stored in Heydoc which can then be sent out to patients whenever required, saving time in the future.
Online payments and invoices
With Heydoc's integrated payments software, all bills and invoices are easily generated and monitored. Invoices can be issued any time before, during, or after consultations. Get invoices approved for insurance reimbursement and upload them to Xero for patients to pay. Patients then pay their outstanding invoices through Xero, where all payments can be tracked and monitored, providing a simple way to manage practice finances.